WEBSITE 
COMPREHENSIVE SEO SERVICE
Reach customers naturally
Reduce Marketing costs
Branding
Maximise conversions
Building a Digital Platform

Get started now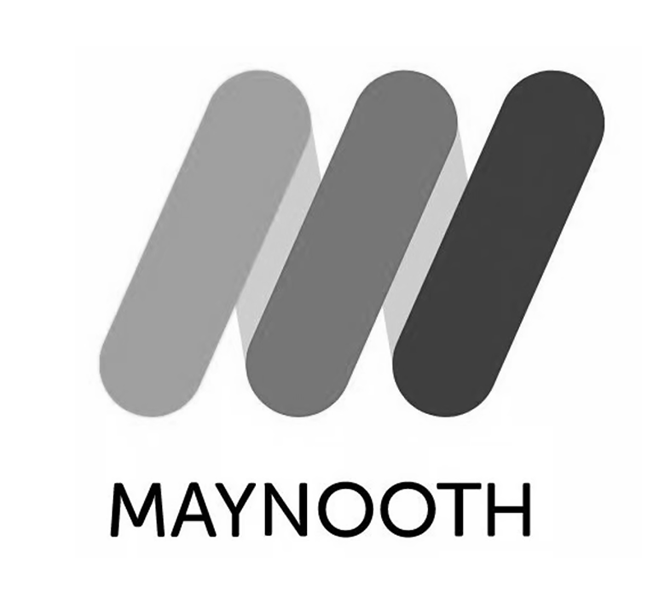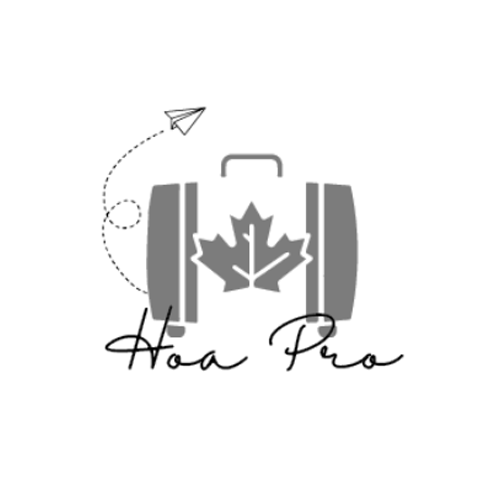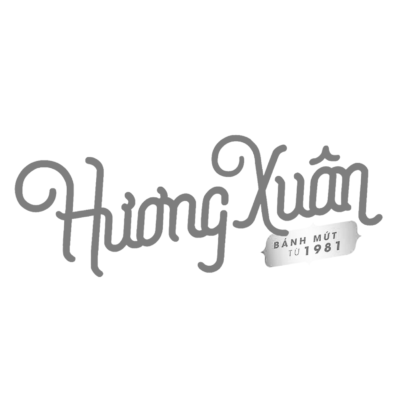 What is overall SEO?
Overall SEO is a method to help increase the overall quality of the website, control and optimize all factors to promote many potential keyword groups.
The overall SEO strategy aims to maximize the search needs related to the products and services of the target customers.

How does overall SEO services help businesses?
Overall SEO services help businesses achieve many benefits, including:
Create a strong website platform that helps Google understand which group of customers you're serving
Form the target customer enclosure matrix
Multiple conversion keywords
Serve the right needs, create loyal users
Increase conversion rates with optimized experiences
…
Thereby strongly promoting business and brand indicators
Overall SEO service advantages at Tekinno
Reach customers according to business goals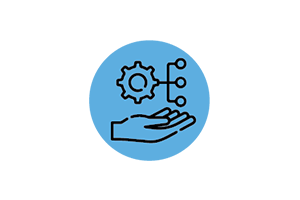 The overall SEO strategy has a clear execution plan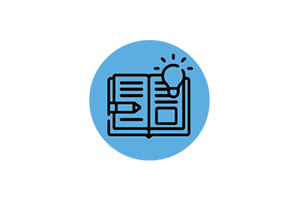 SEO based on content creation combined with sales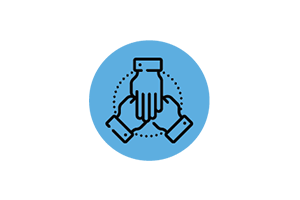 The implementation team has diverse project implementation experience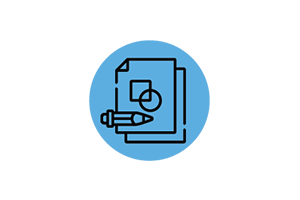 Branded SEO – Sustainable website development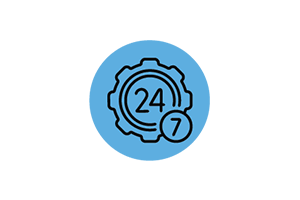 Continuous interaction and feedback

Apply a modern project management process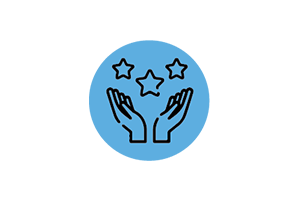 Commitment to 100% satisfaction with service quality

Overall SEO service packages
STARTER
For new businesses
<100 keywords
500 sub-keywords
80% TOP 10
60% information coverage
Acceptance by month
2 months ranking warranty
Refund Policy
Duration 6-12 months

Sign up
PRO
For businesses that have grown steadily
150-300 keywords
1000 sub-keywords
80% TOP 10
30% TOP 5
60% information coverage
Acceptance by month
2 months ranking warranty
Refund Policy
Duration 6-12 months

Sign up
Enterprise
For Corporations, multidisciplinary corporations.
300 keywords
2000 sub-keywords
80% TOP 10
50% TOP 5
Industry-wide information coverage
Acceptance by month
Ranking warranty over 2 months
Refund Policy
Duration 6-12 months

Sign up
Detailed comparison table of overall SEO service packages
Job Description
STARTER
PRO
ENTERPRISE
Product and service keywords
<100
150-300
>300
Brand keywords
Secondary keywords
500
>1000
>2000
Conversion opportunities
Average
Average
High
Payment Terms [1]
100
40-30-30
40-30-30
TOP 10
TOP 5
TOP 3
Information coverage
60%
80%
100%
Acceptance by month
Rank warranty
2 months
2 months
>2 months
Refunds if KPIs are not met
Conversion tracking settings
Work categories
Assess the current state of the website
Competitor research
Customer insights analysis
Create a content development strategy
Keyword Research & SEO Planning
Technical optimization of SEO standard Website (technical coordination)
Optimize website structure
Optimize customer journey
Onpage Optimization
Schema Optimization
Offpage Optimization
In-depth articles
10%
20%
20%
Set up Google My Business & Optimize
Optimize your brand on Google
Optimize UI UX
Set up detailed goal conversions
Optimize multi-channel conversions
Optimize potential customer collection
*Notes:
– Working time does not include 7th, Sunday, holidays and response time, technical editing, website design (if any).
Overall SEO process at Tekinno
At Tekinno, we apply a rigorous, scientific SEO project management process to ensure project success

RESEARCH
Tekinno receives requests, researches markets, target customers, products and services and businesses to propose solutions and strategies
PREPARE
Make a detailed SEO plan and prepare the necessary resources for the client's project
SEO IMPLEMENTATION
Perform specific SEO tasks according to the SEO plan
SEO OPTIMIZATION
Track and evaluate each category to optimize and promote rankings according to committed goals
ACCEPTANCE & MAINTENANCE
Conduct partial (or complete) acceptance and implement a plan to maintain keyword rankings
COMPANIONS
Coaching and supporting the team of the receiving enterprise to maintain the project. Continue to develop the project to new heights (if any)
Frequently Asked Questions
We like to listen from you, understand your need and provide suitable solutions