Improve website credibility
Enhance customer experience
Optimize for SEO standard
Support all sales and marketing standard

GET QUOTE NOW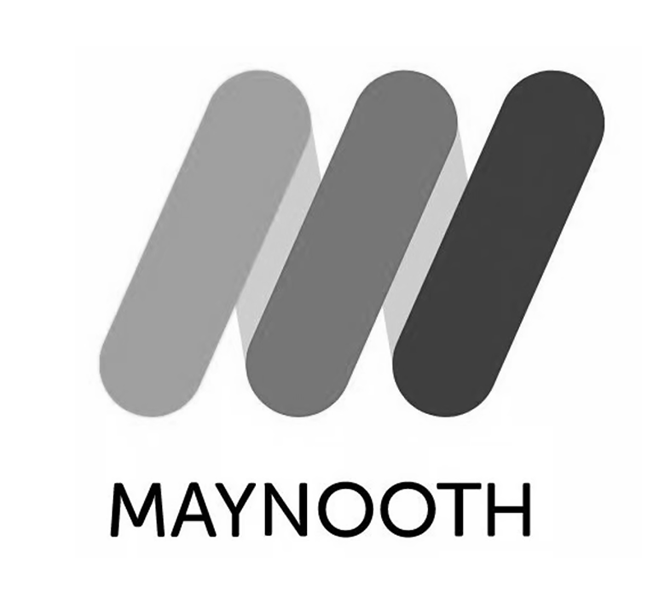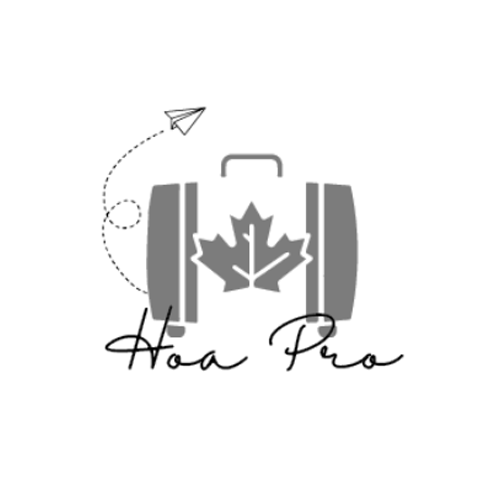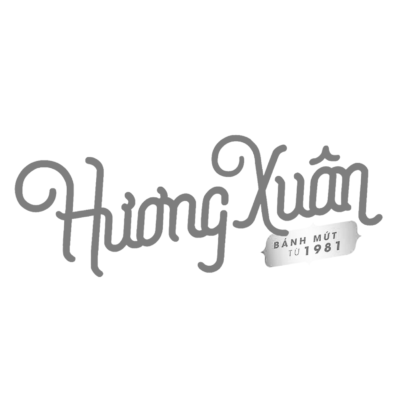 WHY CHOOSING US FOR WEBSITE DEVELOPMENT
Reach your audience with precision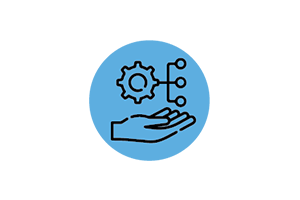 Professional marketing service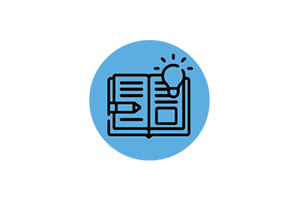 Creative content with user insights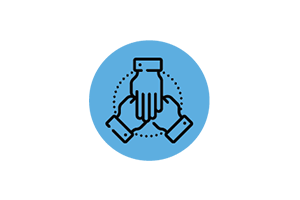 Professional team with strong expertise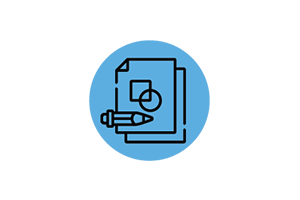 Apply state-of-the-art innovations and technologies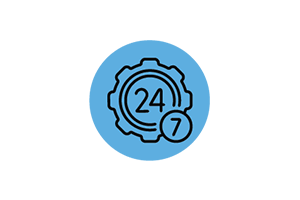 Modern and simple working process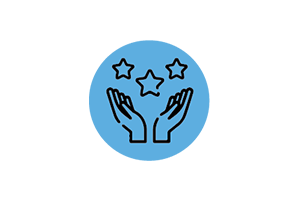 Commit 100% to customer satisfaction

LANDING PAGE
Best for starters
User analytics
Brand analytics
Category analytics
Design concept (1)
Special layout (5)
Sitemap standard structure
Wireframe design
Responsive website (mobile & tablet)
Content Management System (CMS)
Text editor and UX editor
Implementing tracking (Google Analytics)
Implementing live chat
100% source code hand-over

start now
CORPORATE
Standard website for standard company and corporate
User analytics
Brand analytics
Category analytics
Design concept (3)
Special layout (10)
Sitemap standard structure
Wireframe design
Responsive website (mobile & tablet)
Content Management System (CMS)
Support inputing page content (10 pages)
Text editor and UX editor
Multi-lingual site (2 languages)
Implementing tracking (Google Analytics)
Implementing live chat
100% source code hand-over

start now
E-COMMERCE
Dedicated website optimize for e-commerce
User analytics
Brand analytics
Category analytics
Design concept (1)
Special layout (5)
Sitemap standard structure
Wireframe design
Responsive website (mobile & tablet)
Content Management System (CMS)
Support inputing page content (30 pages)
Shopping function (cart, payment, shipping)
Support online payment & COD
Customer relationship management (CRM)
Register & sign in function
Text editor and UX editor
Multi-lingual site (2 languages)
Implementing tracking (Google Analytics)
Implementing live chat
100% source code hand-over

start now
website development package comparison
SCOPE OF WORK
LANDING PAGE
CORPORATE
E-COMMERCE
Design concept
1
2
3
Sitemap standard structure
Wireframe design
Special layout
5
10
15
Responsive
User analytics
Brand analytics
Category analytics
Website editor
Support inputing page content
30
30
Payment installment
50-50
50-50
40-30-30
Standard module
Homepage
Introdutcion page
Category page
Service page
Product page
Nes & Article page
Contact page
Other pages
Content Management System (CMS)
Add-in module
Livechat
Cart
Customer relationship management (CRM)
Online payment
Register & sign in function
Multi-lingual site (2 languages)
Premium module
Import/export data
Premium transition effect
Custom function
Other
Art director consulting
100% source code hand-over
Porfolio demo
PR article
WHY YOUR BUSINESS NEED A WEBSITE
Today many people are spending most of their time over the internet, it could be either for purchasing products or reading news or watching a movie or using a service etc.
With the amount of time being spent on the internet, business website owners have realized the importance of being online and have started moving their businesses and services online.
Living in the digital world, having a website is very crucial for any business. If a business does not have a website, it is missing several business opportunities and potential customers.
A business website helps in accomplishing a number of digital marketing strategies that can help a business grow. Web advertising has a wide reach and is one of the most effective forms of advertising.
Considering how easy it is to create a website and how many themes and options there are out there, every business should have one. A website helps market a business online and helps build credibility.
BE REMEMBER WHEN CREATING A WEBSITE
Think about your brand and your current marketing activities. What role does your website play in your customer acquisition activities? Are you a pure-play e-commerce brand, where your website is your store and delivers the majority of the brand experience? Or are you a B2B professional services company that just needs to confirm the brand impression your people deliver to the marketplace?
Supporting your brand
Facilitating sales
Generating leads
Nurturing existing leads
Delivering content
Communicating to and servicing existing customers
Generating publicity
Criteria for evaluating a good website
Accessibility – WCAG 2.1 compliance
Beauty – Beauty is in the eye of the beholder. How do we evaluate it?
Content – captions, copywriting, data, descriptions, grammar, images,
photos, stories, text, videos
Design – layout, mobile friendliness, navigation, responsive design, structure, typography, etc.
Performance – speed of webpage access on various devices from diverse geographic locations
Security – HTTPS, SSL, TLS 1.3, vulnerability analysis
SEO – search engine optimization
URL – Simple and intuitive URLs are best
Web Standards – proper use of HTML, CSS, and JavaScript according to
W3C guidelines
website development process at tekinno
Get briefing information and making quotation
Contract sign + 50% contract payment
Sending layout, design, demo for client approval
Website development (up to 3 times revision based on customer feedback but will not changing design from step 3)
Finalizing website + full payment (50% left-over) along with extra fee if incurred
We like to listen from you, understand your need and provide suitable solutions