Fanpage Management Service
Building a professional workflow
Brand management in multi-channel
Social content creating
Professional team dedicated for project

Start now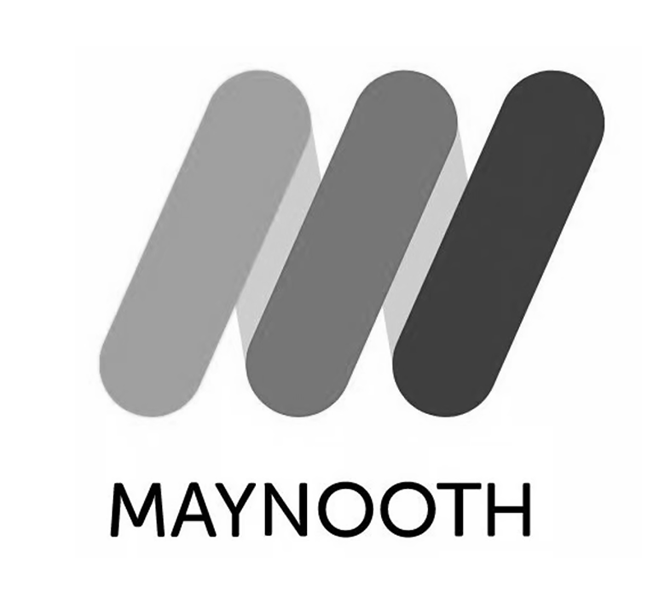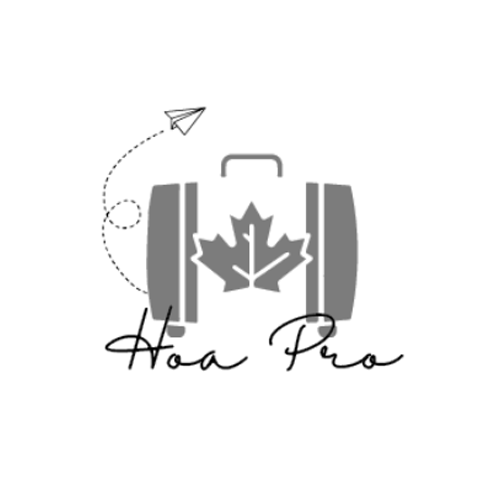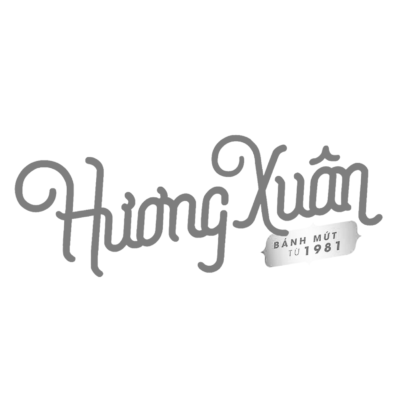 Why should you choose our social management service
Reach your audience with precision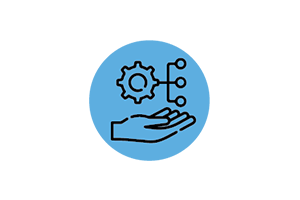 Professional marketing service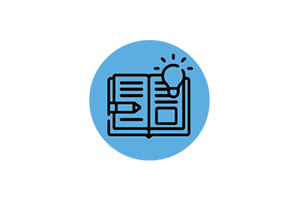 Creative content with user insights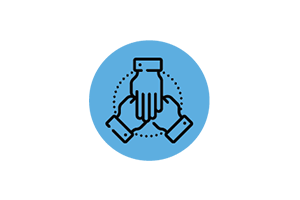 Professional team with strong expertise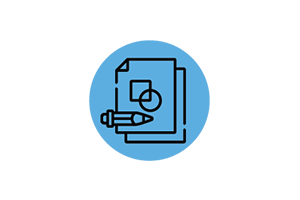 Apply state-of-the-art innovations and technologies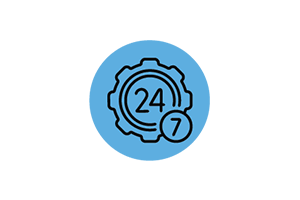 Modern and simple working process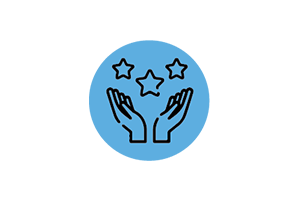 Commit 100% to customer satisfaction

Social Management Package
STARTER
Suitable for startup
Content planning
Optimize account (avatar, cover banner, intro…)
8 content posts/month
The set of photos posted for each post

start now
PRO
Best for business require professional service
Analyze current business situation
Analyze consumer insight
Content planning
Optimize account (avatar, cover banner, intro…)
12 content posts/month
The set of photos posted for each post
Monthly reporting

start now
Enterprise
Custom package for big corporate or company
Analyze current business situation
Analyze consumer insight
Content planning
Optimize account (avatar, cover banner, intro…)
16 content posts/month
The set of photos posted for each post
1 mini-game/month
Brand content guideline
Monthly reporting

start now
Note:
– Contract signed by year and pay at least every 3 months with Premium package; Every 6 months with the remaining packages.
– Cost does not include VAT and media production costs (Video, TVC, Corporate images).
OUR PROFESSIONAL SERVICE PROCESS
At Tekinno, we applied professional working procedures to ensure your success

Receive information, send service quotation
Sign the contract (50% advance payment of the contract value)
Propose plan to client for approval
Creating content and design suitable for social platform
Monthly report on performance
Finish the contract (pay the remaining 50% + additional costs if any)
What is Social Media Management
Managing social media properly is essential to drive users' attention to your brand. That's why you need to have a social media manager. This person will analyze engagement data, develop digital campaigns, and track customer interaction trends.
Once the manager succeeds in completing these tasks, your company will be visible on social media and will manage to build a community online.
Social media presence is a must for every brand nowadays. It helps connect with prospects and communicate messages through different channels: ads, sponsored posts, influencer marketing, etc.
What does social media management include?
Since the definition of social media management is a vast concept, you might wonder what tasks it covers. In general, social media manager is responsible for
creating and tailoring your brand's social media strategy;
identifying your target audience and researching their preferences, interests, and needs;
selecting the social media networks to present your company;
working out the schedule for content publishing;
interacting with leads and customers via social media platforms;
increasing social media reach;
tracking and evaluating the performance of your social media accounts.
How to get started with social media management?
Research your target audience. The first thing you should do to develop an effective social media strategy is to determine your target audience. Identify the core characteristics of your ideal customer: occupation, interests, pain points, age, gender, and location. It will help you understand customers better and tailor a strategy that addresses their needs and solves problems. Consider creating a buyer persona, and you'll have all these points covered in one file.
Select social media networks. At this stage, determine the most effective social networks to implement the strategy and reach your target audience. Focus on socials your customers use most often. Consider developing profiles on the most popular platforms like Facebook with 2.9 billion active users, YouTube with 2.2 billion, WhatsApp, and Instagram with 2 billion users each. Then, prioritize the platforms your target audience prefers. To identify these social networks, review your demographic data. With a social media audit, you'll be able to evaluate engagement on different platforms and find the top-performing.
Develop social media strategy. Your social media manager should pay attention to each platform to develop a strategy for each of them. To create a comprehensive strategy, you'll need to include your target audience, goals you want to accomplish, values, industry information, and brand voice.
Design profiles. Make sure that your social accounts comply with your brand voice, personality, and visual assets. Customers should recognize your brand at a glance. Publish professional images and videos to make a great impression and encourage them to follow your account. Pay attention to social media design. It's crucial to create an appealing header and recognizable background on Twitter, a catchy profile picture on Instagram, and a brand header and profile picture on Facebook.
Create a publishing schedule. Have your content calendar ready for each of your accounts on social media. It's a great idea to leverage helpful tools like Hootsuite, Zoho, Sprout Social, or Loomly because they cover this function and help you with publishing time. In a content calendar, you can schedule the date and time of your publishing. Plan your posts, and they will be shared with your audience automatically. Some platforms even recommend the best time to publish your content to maximize engagement and relevance.
Interact with users. To earn users' love and trust, make day-to-day communication with customers your main priority. Interact with followers through your content and reply to their comments. Communication directly affects your brand reputation, brand awareness, and customer loyalty. Consider using social management software to track users' impressions and messages on multiple networks from a single software. Reply as fast as possible either by using a special service or manually.
Increase your reach. You can consider different options to increase the number of subscribers: run ads, share content with high engagement trends, or cooperate with influencers. After implementing these marketing methods, your brand will gain exposure and attract new followers. Influencers will promote your product and recommend it. After, people will be aware of your product and consider a purchase.
Track content performance. Finally, monitor the performance of your marketing efforts on social media. Look through the top-performing content, see the analytics of your ads, and the effectiveness of campaigns. Analyze your efforts to figure out your strengths and weaknesses. Audit your content and strategy to eliminate problems.
We like to listen from you, understand your need and provide suitable solutions